Gratitude + Giving = A Season of JOY, Hope, Love, and Peace!
Hopefully by now you have heard about our CCS annual Holiday Missions/Service Project. Mr. Greenly, the organizer of our projects, sent an email about it a couple of weeks ago, but just in case you missed it...this year our school is working together with several local organizations to share the JOY, hope, love, and peace of Jesus during the holiday season! Like we have over the last few years, our elementary school is partnering with the Twin Valley Food Pantry to provide toys for children in our community who might not otherwise be receiving gifts this Christmas.
Jr. Cougars can bring in new, unwrapped toys to donate by this Wednesday, 11/20.
Our gifts will be presented to the Food Pantry at chapel on the morning of November 20, at 8:20 am in the gym. All are welcome to attend! We look forward to worshiping and praising Jesus our Savior with you!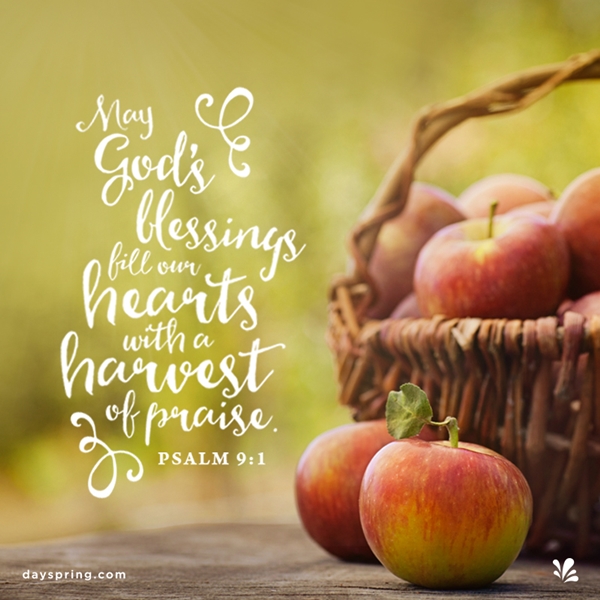 Monday, 11/25
Tuesday, 11/26
Information was released about our CCS Parent/Teacher Conferences on Friday with the
"Cougar Update." Please be sure to sign up by Friday, 11/21,
to connect with teachers about how your Jr. Cougars are loving, growing, and learning so far this school year! The information can also be found
HERE
!
Report Cards will be sent home with your Jr. Cougar on Friday, December 6.
Christmas, Christmas Time is Near!
Time for Concerts, Time for Cheer!
Our Annual CCS Christmas Concert is on

Thursday, December 12,

at

Brick Lane Community Church

.

Our precious

Jr. Cougars from Preschool through fifth grade will be featured at 6:30 pm

followed by our

MS/HS choirs and band at 8 pm.

More details will soon follow about this special night of worship and praise of our beloved Savior celebrating His birth.
Tag Your Calendars...
For a Jr. Cougar Christmas Movie Night
Friday, December 13, 2019
Details will soon be released!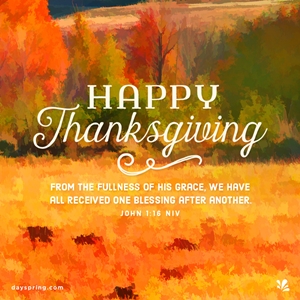 Thank you for allowing CCS to partner with the Lord and you
to share this part of your child's journey
in growing spiritually, academically, socially, emotionally, and physically
Go Jr. Cougars!