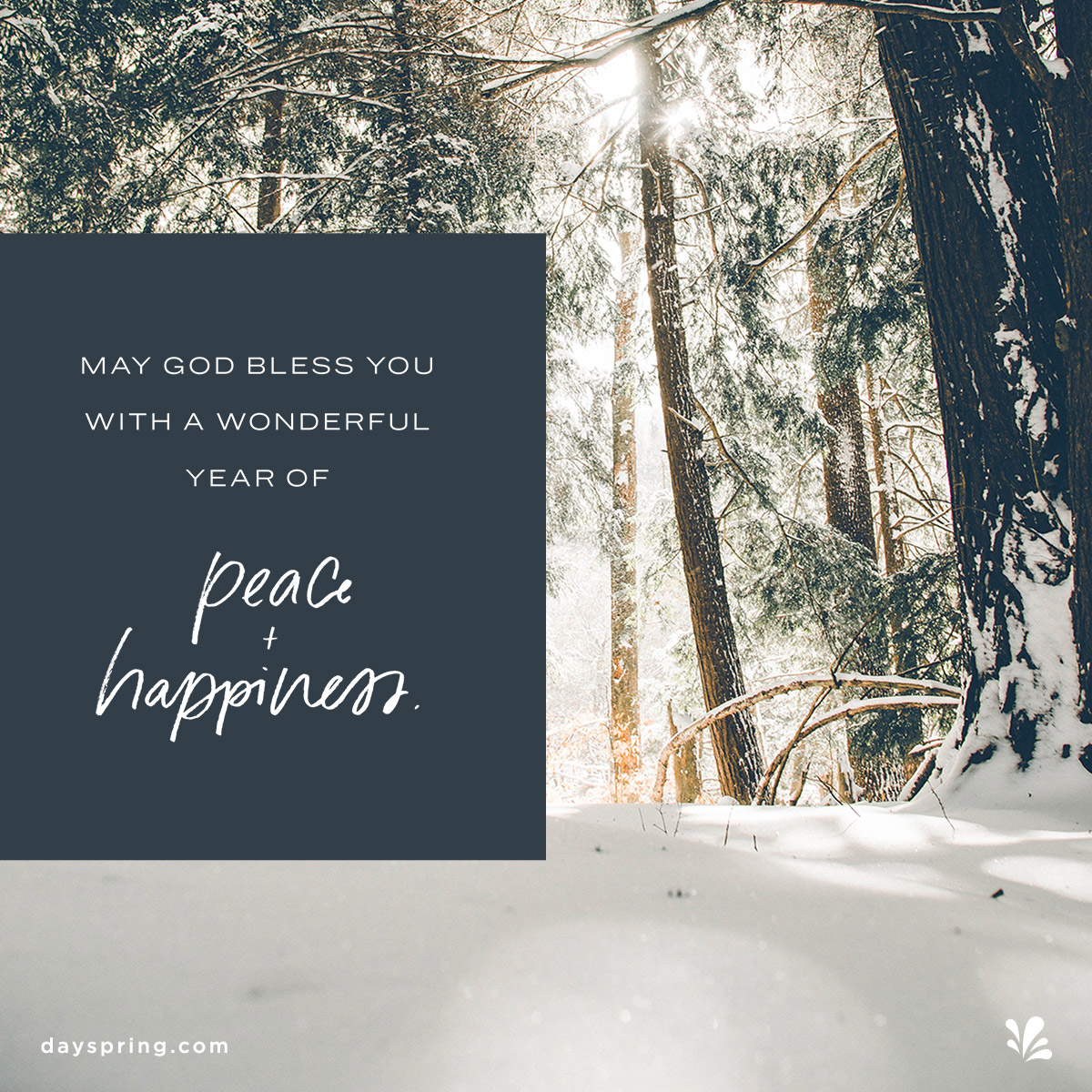 The countdown is on until the
Jr. Cougar Carnival
. It's hard to believe it's just a few days away! The snow forts are taking shape, and excitement is accumulating! Whoop! Whoop! Sup
plies
are piling up in the frosty air, and we are making lists and checking them twice to make sure all the details and people are bundled up and ready to go! About a dozen carnival games will add to the arctic blast of a time at our
Winter Wonderland!
We need you, our mommas and dads with warm hearts, to assist at the ticket, prize, and game booths (game, supplies, and directions will be provided.) You can use our "Sign Up Genius" to volunteer to come chill with us and share your time, love, and smiles! Sign up
HERE
!
We are counting the snowflakes until we get to go "walking in a Winter Wonderland" with your Jr. Cougar(s) and you at the 2nd annual Jr. Cougar Carnival!
Jr. Cougar After-School Clubs and
Our next Jr. Cougar After-School Club of the year is starting up VERY soon! (On Wednesday, 1/29, to be exact!) "

Science

Explorers

" will be back on our CCS campus and will
be led by our very own
"Glad Scientist," Mrs. Sunshine Smiley. :)
Science
Explorers
will meet several Wednesdays after school, from
2:45 - 3:45 pm
.
Make Some Noise
is our
fun and maybe a bit loud and stimulating :)
topic
! The sessions will meet on
1/29, 2/5, 2/12, 2/19, and 2/26
. (All Wednesdays!) A
flyer was sent home with your Jr. Cougar about 2 weeks ago with det
ails on how to register for our

Science

Explorers

after-school club! There is still time to register online
HERE!
Pastors Appreciation Lunch
It's the time of year when our CCS family loves our pastors! Our annual Pastors Appreciation Lunch is planned for Thursday, 2/6/2020, from 11 am - 12 pm! This is one small way we can share our hearts and thank our pastors for saying yes to their calling and for all the wisdom, care, and time they give of themselves to lead, love, and serve us.
Invitations have been emailed to all the churches we have registered with the school from your enrollment forms. If you have had a church change since completing your enrollment form, please help us update our records and include your pastors in this special time by emailing me (susan.brenner@conestogachristian.net) the name of your new church and pastor(s).
Over the next couple of weeks, could you please help your Jr. Cougars to personally invite their pastors to this special celebration?
Thank you for helping us pamper our pastors!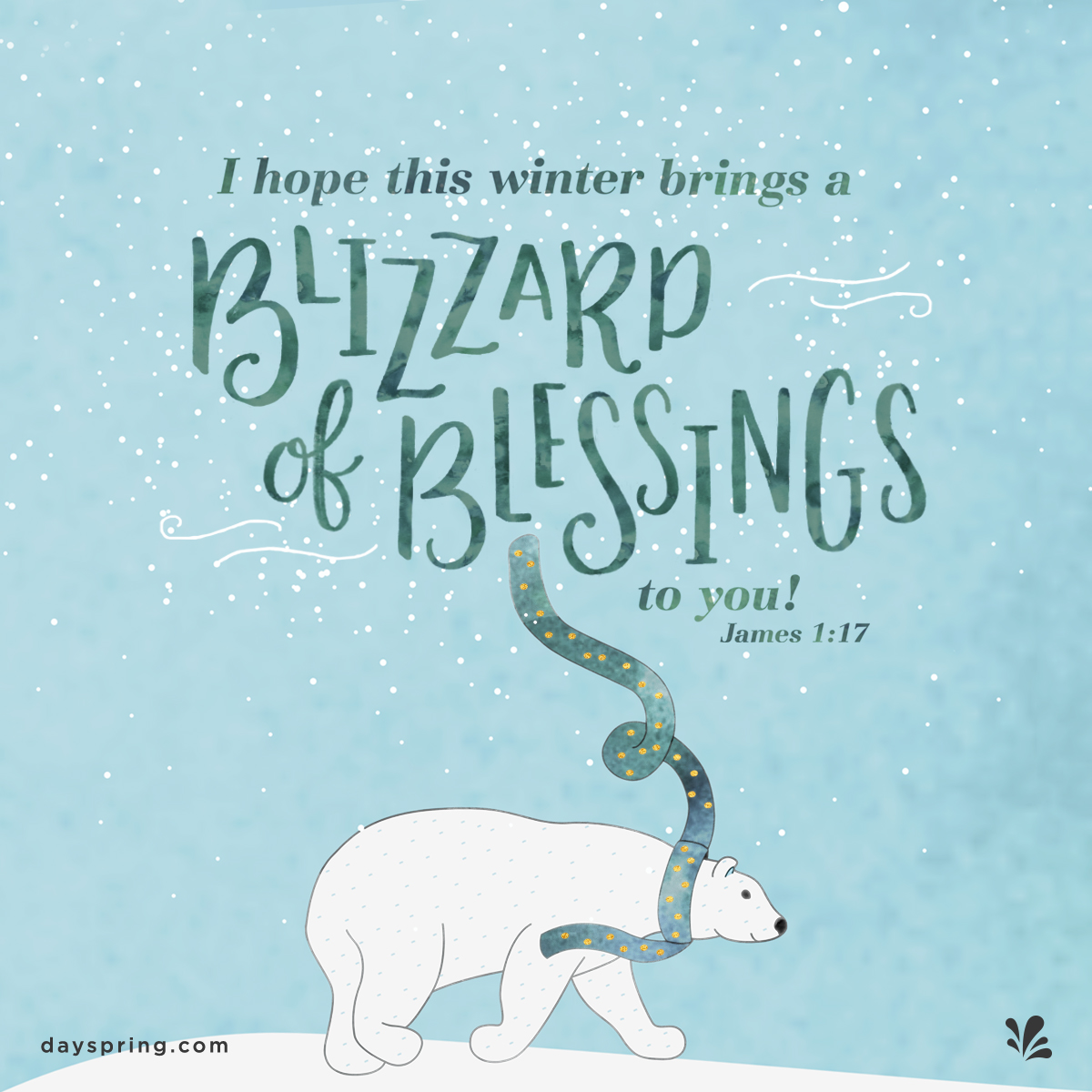 Thank you for allowing CCS to partner with the Lord and you
to share this part of your child's journey
in growing spiritually, academically, socially, emotionally, and physically.
WHOOP! WHOOP!