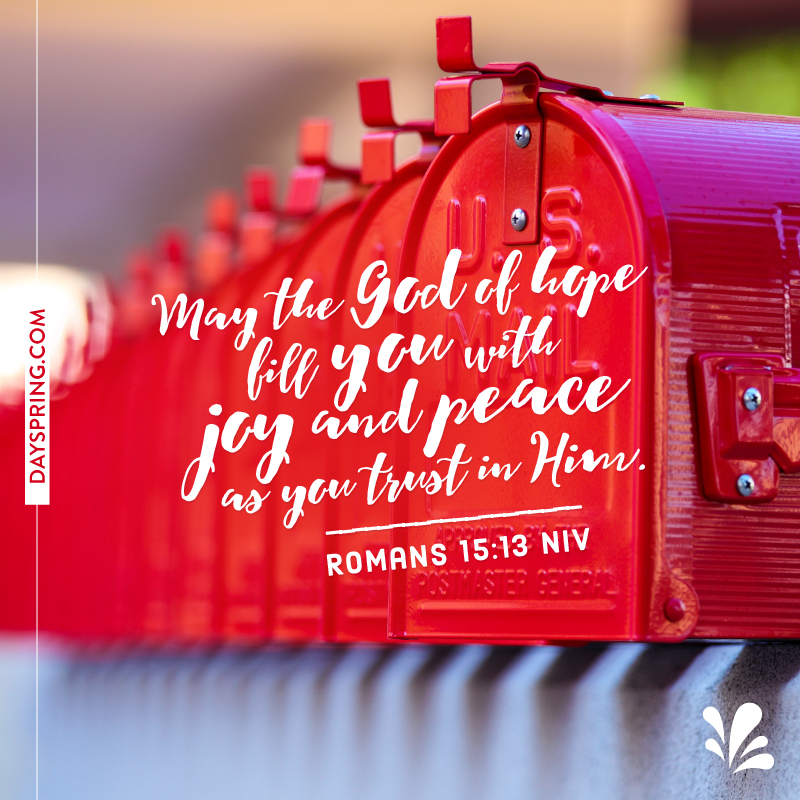 Shine the Light of Peace to Share Jesus JOY!
Every new school I begin praying at some point during the school year before to ask the Lord what His plans are for our elementary program, our Jr. Cougars, and our elementary dream team, and this year was no different! It turns out that our I.U. school counselor, Mrs. McCullough was praying along with me and I didn't even know it until I received an email from her this summer. It was revealed that God was leading and He led us to the same idea/vision to build upon BLESS. This year, in addition to the components of BLESS, our focus will be to share Jesus JOY by shining the light of His PEACE to one another and many others! Our focus verses are:
"So then let us pursue what makes for peace and mutual upbuilding."
Romans 14:19
"Let the peace of Christ rule in your hearts, since as members of one body you were called to peace. And be thankful."
Colossians 3:15
We celebrated the introduction of the theme for this year at our first elementary chapel of the year as well as the Jr. Cougar "Day of Peace." The day included writing class and individual "peace goals", making lanterns, making hands to create the word PEACE to hang in the elementary abode, team building activities in the gym, and of course a picnic lunch and extra recesses. We ended this special connection day with cool and refreshing "peace pops." (The "peace pops" were passed out quite peacefully with no squabbling over colors. Whoop! Whoop! :)
YOU'RE INVITED!
You are invited to attend our elementary chapel this Wednesday, 9/19/19 in the Multi-Purpose room in the high school at 8:20 am.
Please remember sign in at the main office first. We are looking forward to worshiping our Jesus with our Jr. Cougars and you!
Coming VERY Soon to CCS!
Jr. Cougar After-School Clubs
Welcomes Back
SCIENCE EXPLORERS!
Our first Jr. Cougar After-School Club of the year is starting up VERY soon! (This Thursday to be exact!) "Science Explorers" will be back on our CCS campus and will
be led by our very own
"Glad Scientist," Mrs. Sunshine Smiley. :)
Science Explorers
will meet many Thursdays after school, from
2:45 - 3:45 pm
.
Slime After Slime
is the first

fun and gooey

topic of the year! The sessions will meet on 9/19, 9/26, and 10/3. A
flyer was sent home with your Jr. Cougar about 2 weeks with det
ails on how to register for our
Science Explorers
after-school club! There is still time to register online
HERE
.
Science Rocks!
The Scholastic Book Fair Is Coming!
Reading for pleasure unlocks the power of information and imagination and helps children discover who they are. Here's what you can do to help children develop stronger reading skills and a love
for reading:
-Set an example. Let children see you reading too.
-Read to and with your child.
-Have a collection of books in your home.
-Update the collection routinely to keep
pace
with your child's changing tastes and reading skills.
-Take regular trips to the library with your child.
Our Scholastic Book Fair is another way we

can help our Jr. Cougars to say Whoop! Whoop! to reading

. The Book Fair is

reading event that brings the books children want to read right to our school. With buyer's discretion, there is a wonderful selection of engaging and affordable books for every reading level. Please make plans to visit our Book Fair to assist us with shaping your child's reading habits.
Book Fair dates: September 24-27, 2019
Shopping hours: Wednesday, Thursday, and Friday 8:00 am - 12:00 pm
If you are unable to attend the Fair in person, we invite you shop our Book Fair on line
HERE
.
Teachers will have a Classroom Wish List of books they would like to add to their classroom libraries. Parents can purchase from the wish list, and books are sent to the school for free.
We look forward to seeing you and your family at our Book Fair! Remember, all purchases benefit our beloved CCS!
Our CCS School Picture Day is coming up on Mon
day, 9/30/19
. Order forms should be coming home with your Jr. Cougar soon. Don't forget to SMILE😀!
COMING SOON...
Thank you for allowing CCS to partner with the Lord and you
to share this part of your child's journey
in growing spiritually, academically, socially, emotionally, and physically.