Coming Soon...
The countdown is on until the
Jr. Cougar Carnival
. Snowmen are being built and excitement is building! Whoop! Whoop! Sup
plies
are piling up in the frosty air and we are making lists and checking them twice to make sure all the details and people are bundled up and ready to go! About a dozen carnival games will add to the arctic blast of time at our
Winter Wonderland
. We need you, our mommas and dads with warm hearts, to help man the ticket, prize, and game booths (game, supplies, and directions will be provided. :) Hot off the presses is our "Sign Up Genius" so you can volunteer to join in the festivities and share your time, love, and smiles! Sign up HERE! :)
For two of the games we are in need of numerous
empty 12 can soda boxes
and
empty
and
clean 2L
soda bottles
like the ones pictured below. If you have one or two in your pantry that you are able to donate to us, please send the empty boxes and/or soda bottles into school to Mrs. Brenner by
Friday, 1/19/19
.
We are counting the snowflakes until we get to chill out with your Jr. Cougars and you at the carnival!
Jr. Cougar Night
Mark your calendars to bounce and dribble your way into Jr. Cougar Night at our varsity girls and guys basketball games on Thursday, 1/24/19. Jr. Cougars, along with a parent, will receive free admission to the games! Whoop! Whoop! The girls play at 6 pm and the guys at 7:30 pm. Be sure to arrive a little early and don't forget to wear your Cougar colors (maroon and gray) or gear! It's gonna be a slam dunkin', winning time!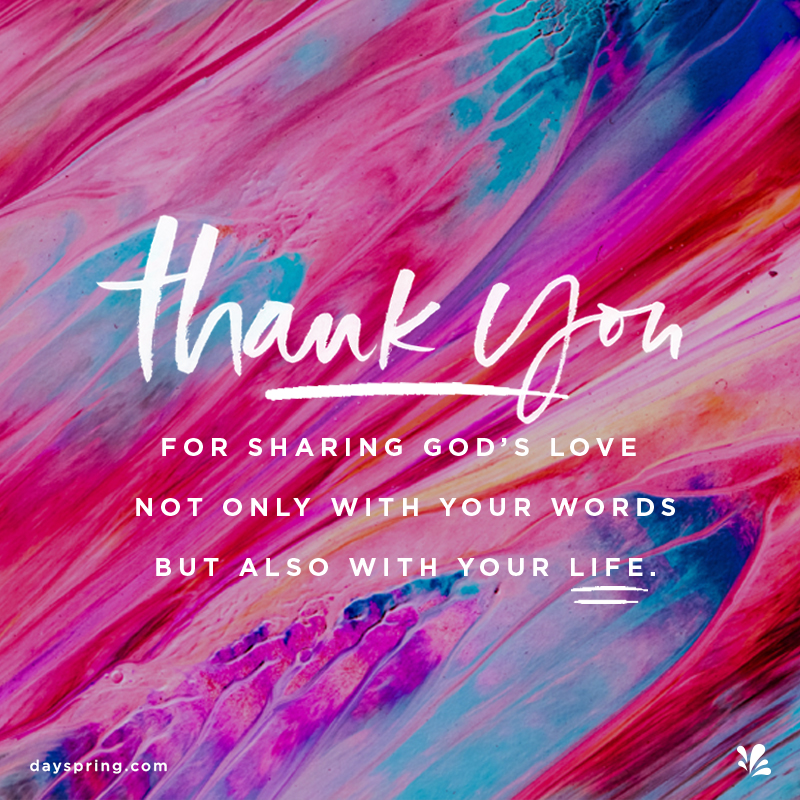 Pastors Appreciation Lunch
It's the time of year when our CCS family loves on our pastors! Our annual Pastors Appreciation Lunch is planned for Thursday, 2/7/19, from 11 am - 12 pm! This is one small way we can share our hearts and thank our pastors for saying yes to their calling and for all the wisdom, care, and time they give of themselves to lead, love, and serve us.
Invitations have been sent to all the churches we have registered with the school from your enrollment forms. If you have had a church change since completing your enrollment form, please help us update our records and include your pastors in this special time by emailing me (susan.brenner@conestogachristian.net) the name of your new church and pastors.
Next week, Jr. Cougars, with the help of their teachers, will be making personalized invitations for their pastors. Please help your "littles" and "not so littles" ;) hand deliver or "snail mail" their invitations.
Thank you for helping us pamper our pastors!
Thank you for allowing CCS to partner with the Lord and you
to share this part of your child's journey
in growing spiritually, academically, socially, emotionally, and physically.