Sweet Summer Greetings to our beloved Jr. Cougars and their families!
How quickly the waves of summer are rolling out to sea! It's hard to believe we are floating into August! While most of us long to stay basking in the rays of the July sunshine, a few are setting their sails towards the first day of school! Along with the many JOYS that go with starting a new school year, one of our family's favorites is school supply shopping! As a little girl I was always super excited about purchasing and using my new box of Crayola crayons, especially if I could convince my Grandmom to get me the big box with the little built-in sharpener! ;)
To assist you with your school supply shopping "spree," here are the links to supply lists for each elementary class. Happy Shopping!
Preschool Supply List
Kindergarten Supply List
First Grade Supply List
Second Grade Supply List
Third Grade Supply List
Fourth Grade Supply List
Fifth Grade Supply List
One of our favorite summer events is on the horizon!
Ou
r fifth annual Jr. Cougar

SLIP

AND

SLIDE

and Open House is set for Tuesday, August 6, from 1-3 pm!
Grab your sunscreen and towels and invite a friend or two to join you for this splish splashing great time together!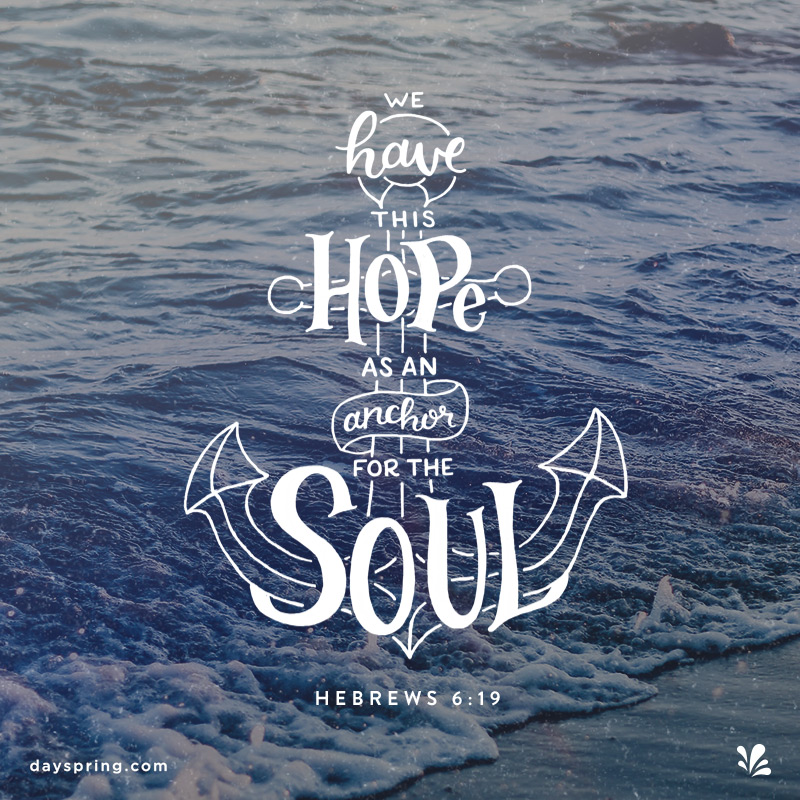 May best of summer still be flowing in and around you!
May you be blessed and bubbling over with love, hope, fun, and rest
as you get ready to dive into the many JOYS
yet to come in the 2019/20 school year.
Thank you for allowing CCS to partner with the Lord and you
to share this part of your child's journey
in growing spiritually, academically, socially, emotionally, and physically.