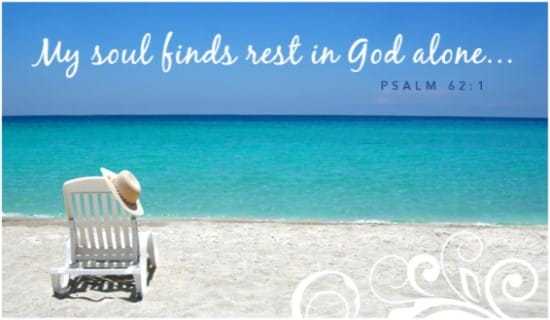 It's SUMMER!!! Whoop! Whoop! While you are busy enJOYing all God's blessings summer has to offer, including spending quality and fun times with your Jr. Cougars, I pray that you can spend some quiet time with the One who loves you and your little ones most! May you be blessed with rest and restoration as you prepare for the many JOYS and adventures yet to come in the 2018/19 school year.
SAVE THE DATE...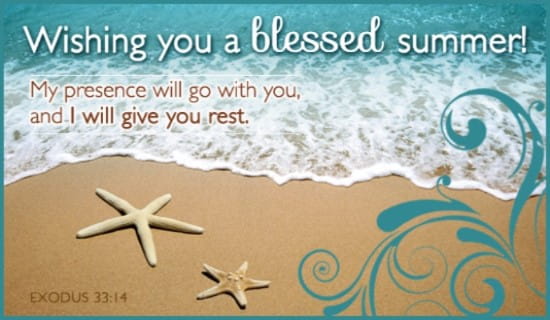 Thank you for allowing CCS to partner with the Lord and you
to share this part of your child's journey
in growing spiritually, academically, socially, emotionally, and physically.