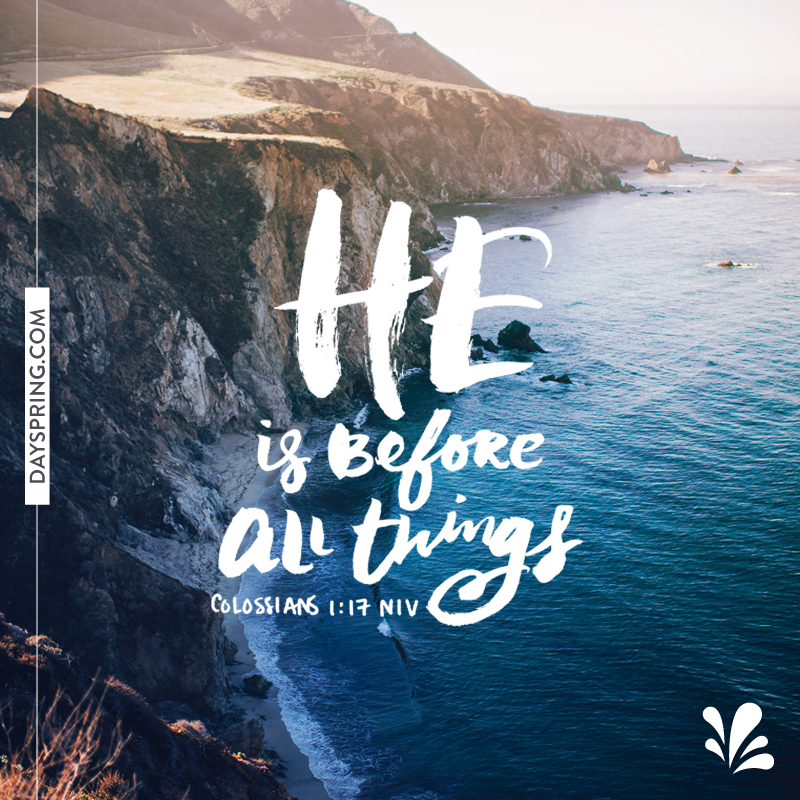 Happy Friday! It is hard to believe that the weekend is on our doorsteps already and then again in some ways, it has seemed like a really long week especially with spending our days without our beloved Jr. Cougars! We are all missing them and the JOY that they bring to us! As a way to connect with our Jr. Cougars and you, I am piloting a weekly news broadcast entitled Jr. Cougars: What's Up Chronicles! Here is the link to our first episode. I hope it helps us to feel more connected to each other, encourages hearts, and keeps you informed. I am thankful to my own babies for their loving assistance with this project and for their grace for my silliness!
I was blessed and encouraged by this verse the other night. I pray you will be too. (I took the picture on a hike with my babies over the weekend. I am not a photographer but flowers bring me JOY always.) Sweet treasures from our loving Father and reminders of the new and eternal life because of Jesus!
"So do not throw away your confidence; it will be richly rewarded. You need to persevere so that when you have done the will of God, you will receive what He has promised. For in just a very little while, He who is coming will come and not delay. But my righteous one will live by faith. And if he shrinks back I will not be pleased with him. But we are not of those who shrink back and are destroyed, but of those who believe and are saved." Hebrews 10:36-39
Since music is my love language, here is a special song to encourage your hearts!
Blessings and prayers as we walk together with Him on this unknown to us and puzzling road. I am thankful that we can rest on the Truth of God. He is faithful. We can trust Him. He is always there!
Thank you for allowing CCS to partner with the Lord and you
to share this part of your child's journey
in growing spiritually, academically, socially, emotionally, and physically.